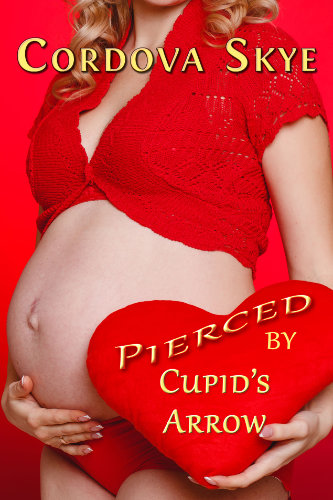 Curvy Shelby just wants breakfast at her favorite bakery and a chance to check out the bakery's cute owner, Cal. But Cal has a secret: he's actually Cupid, god of love…and lust.
During his busiest season, Cupid needs more of the cherubs who act as his assistants, and to create them, he needs a mate. He's had his eye on Shelby's curves since the first time she visited his bakery, and the approach of Valentine's Day gives him the perfect opportunity to make her his, body and soul.
Celebrating the holiday of love with Cupid involves more than Shelby ever could have realized.